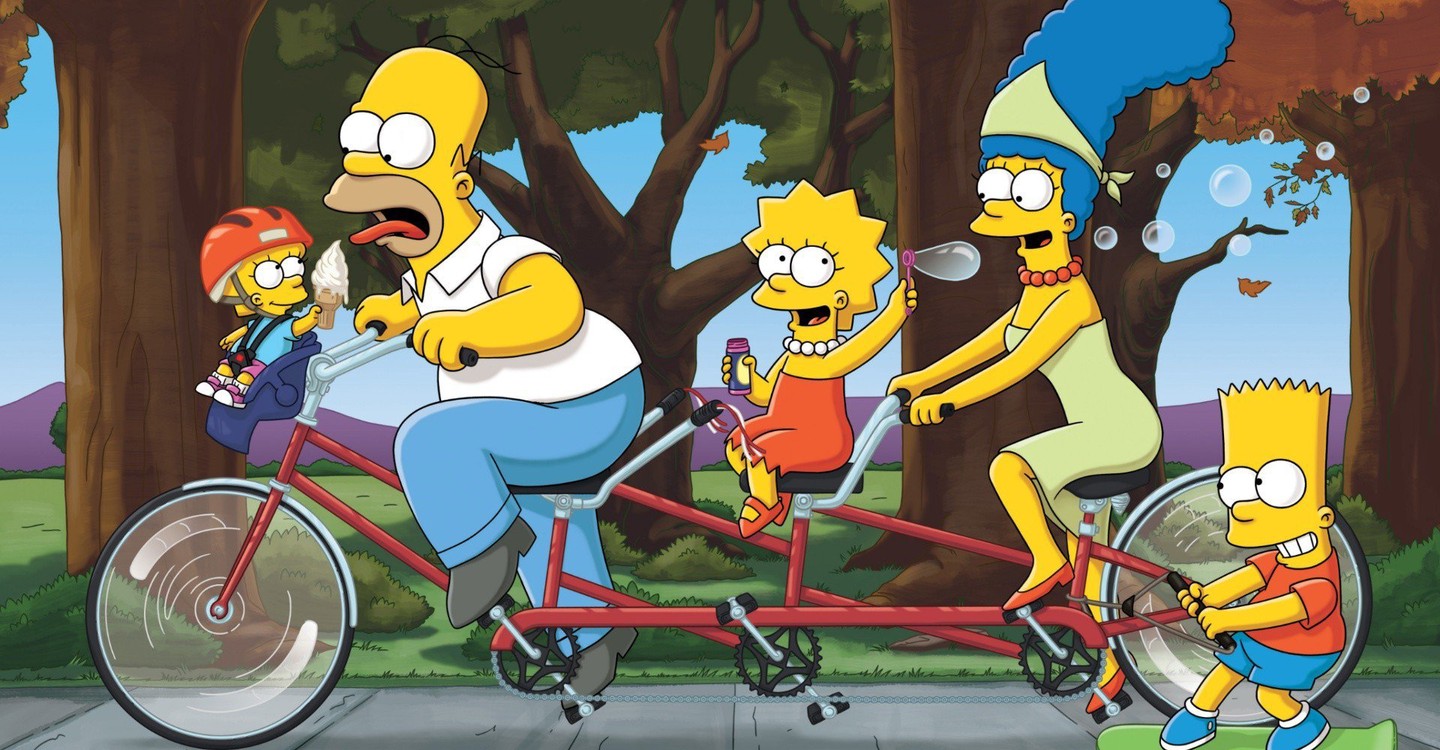 Titolo originale: The Simpsons
25 Episodi
S9 E1

-

La città di New York contro Homer

S9 E2

-

Il direttore e il povero

S9 E3

-

Il Sassofono di Lisa

S9 E4

-

La Paura fa Novanta VIII

S9 E5

-

La famiglia Cartridge

S9 E6

-

Bart star del football

S9 E7

-

Le due signore Nahasapeemapetilon

S9 E9

-

La donna immobile

S9 E10

-

Miracolo su Evergreen Terrace

S9 E11

-

Tutti cantano tutti ballano

S9 E13

-

La gioia della setta

S9 E14

-

Il pulmino per bambini

S9 E15

-

L'ultima tentazione di Krusty

S9 E16

-

Imbroglio Imbrogliato

S9 E18

-

Il winchesterino

S9 E20

-

Guai da un trilione di dollari
Cast
Sinossi
The Simpsons' ninth season originally aired between September 1997 and May 1998, beginning on Sunday, September 21, 1997 with "The City of New York vs. Homer Simpson". The showrunner for the ninth production season was Mike Scully. The aired season contained three episodes which were hold-over episodes from season eight, which Bill Oakley and Josh Weinstein ran. It also contained two episodes which were run by David Mirkin, and another two hold-over episodes from season seven which were run by Al Jean and Mike Reiss. Season nine won three Emmy Awards: "Trash of the Titans" for Primetime Emmy Award for Outstanding Animated Program in 1998, Hank Azaria picked up "Outstanding Voice-Over Performance" for the voice of Apu Nahasapeemapetilon, and Alf Clausen and Ken Keeler picking up the "Outstanding Music and Lyrics" award. Clausen was also nominated for "Outstanding Music Direction" and "Outstanding Music Composition for a Series" for "Treehouse of Horror VIII". Season nine was also nominated for a "Best Network Television Series" award by the Saturn Awards and "Best Sound Editing" for a Golden Reel Award.
Streaming, acquisto o noleggio di Stagione 9 Stagione 9
Adesso puoi guardare "I Simpson - Stagione 9" in streaming su Disney Plus.