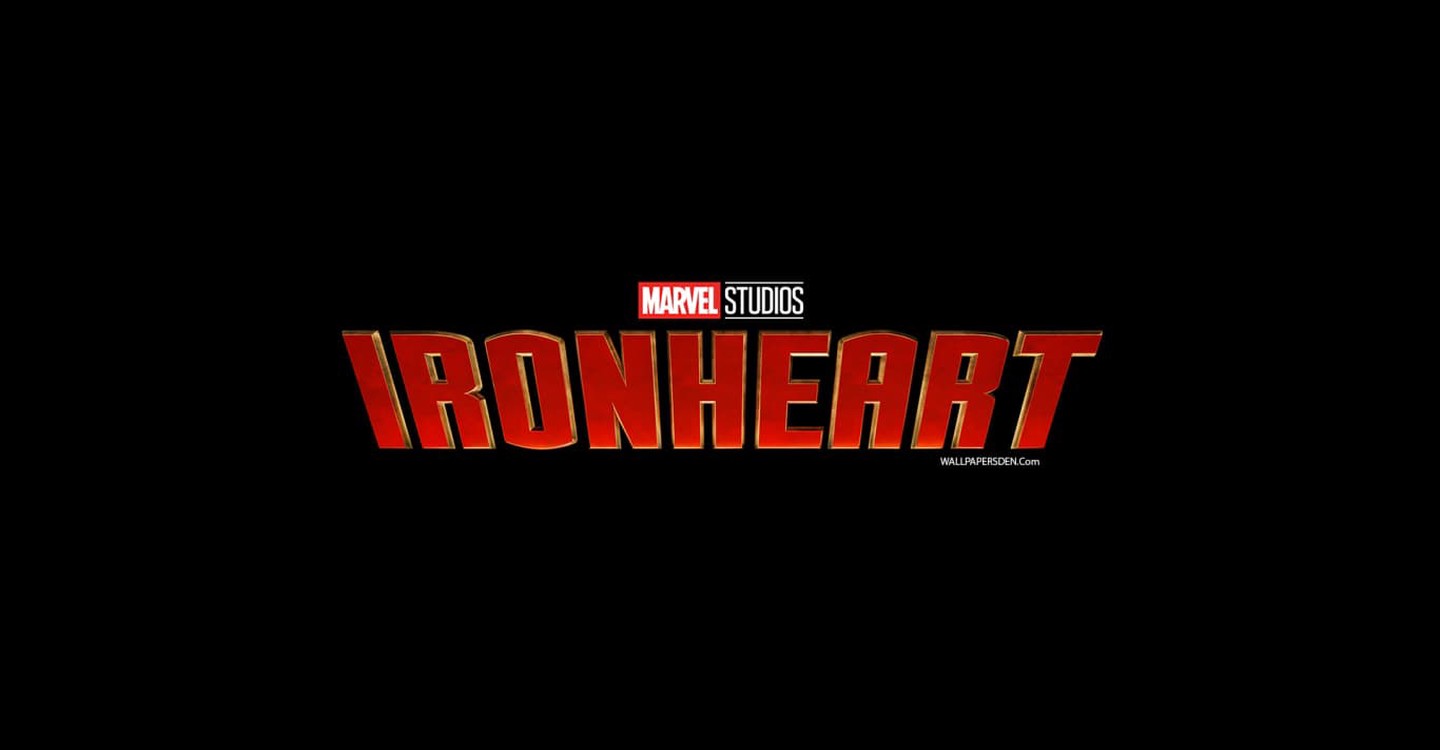 Coming soon
Fall
Synopsis
Riri Williams may not be a billionaire, playboy or philanthropist, but the young genius could give Tony Stark a serious run for his money. In fact, the student's abilities are so coveted that she's personally chosen to create the most advanced armored suit for Iron Man himself. What adventures will the teenage girl get up to in this thrilling superhero series?
What to know
Ironheart is an upcoming superhero series produced by Marvel Studios for Disney+. Sitting at the head of the writing table is Chinaka Hodge, who is also the showrunner and series creator. Ironheart is part of Phase Five of the Marvel Cinematic Universe, and the character is set to make her first appearance in Black Panther: Wakanda Forever.
Riri Williams – also known as Ironheart – is played by Dominique Thorne. Also part of the cast are Anthony Ramos, Alden Ehrenreich, Lyric Ross and Manny Montana.
Where can I stream Ironheart?
Ironheart will be available to stream on Disney+ sometime in the fall of 2023. Check back with JustWatch to find out exactly when it will be released.
Production: Timeline, news & updates
December 10, 2020: During Disney Investor Day, Kevin Feige announces that there will be a Disney+ series about a character named Ironheart. Dominique Thorne is slated to play the main character, Riri Williams. (Source: Marvel.com)
April 27, 2021: Chinaka Hodge is hired as head writer for Ironheart. (Source: Variety)
February 9, 2022: Actor Anthony Ramos joins the project. Little is known about his character. (Source: Deadline)
April 11, 2022: Sam Bailey and Angela Barnes are hired to direct the first season of Ironheart. (Source: The Hollywood Reporter)
July 24, 2022: The first teaser trailer for Black Panther: Wakanda Forever is released online. Viewers are given a first look at Dominique Thorne as Riri Williams/Ironheart. Riri greets Shuri and is seen hammering a piece of iron (Source: YouTube)
August 8, 2022: Set photos from Ironheart are released teasing the costume for Iron Man's successor. (Source: ScreenRant)
September 10, 2022: Footage of Riri building her armor is released to press and attendees of the D23 Expo. In the clip, we learn that Riri is a student at MIT and is discouraged by one of her teachers. But the young woman believes what she is building is iconic. (Source: ScreenRant)
---
Genres
Action & Adventure
,

Science-Fiction
,

Drama
,

Fantasy
Ironheart will be available to stream on Disney Plus. The release date is yet to be announced, but you can stay updated by tracking this TV show on JustWatch.