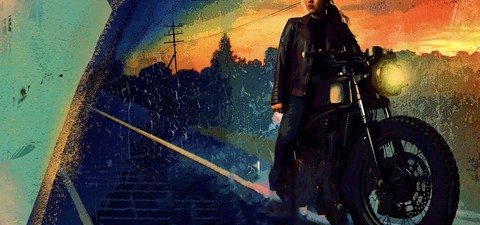 Coming soon
January 10, 2024
4 weeks left
Streaming release date (United States)
Echo Season 1 will be available to watch on Disney Plus from January 10, 2024.
Synopsis
The incredible origin story of the deaf, Native American hero, Echo
After a troubling time in New York City, Maya Lopez goes home to face her family and her community. The amazing deaf martial artist is putting the events of her past behind her and looking now to the future. Drawing on the strength of her Native American culture, Maya Lopez is learning how to become the hero that she wants to be.