All your streaming services in one app.
Get personal recommendations for movies and TV shows available on Netflix, Amazon Prime Video, Disney Plus and many more.
Streaming services on JustWatch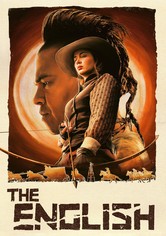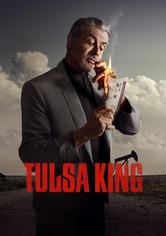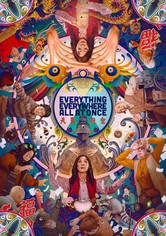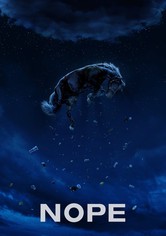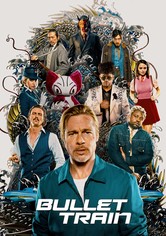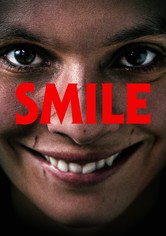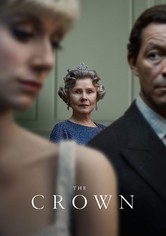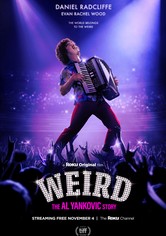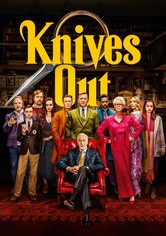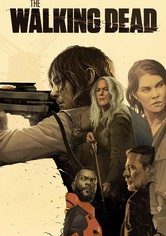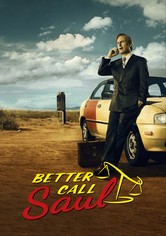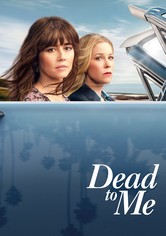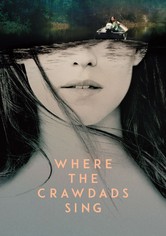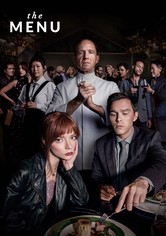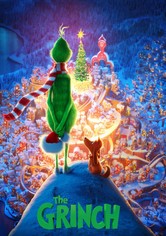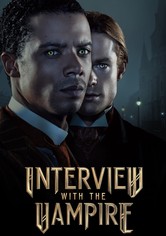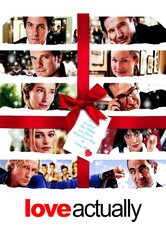 ALL IN ONE PLACE
Your streaming guide
Get personal recommendations and see what's new across your favorite streaming services.
ONE SEARCH
One search to rule them all
Never go back and forth between your services again to find out if a movie or TV show is available.
ONE WATCHLIST
Combine all your watchlists
Keep track of all the TV shows and movies you want to watch in one list across all your devices
Get recommendations from all your favorite streaming services in one place
JustWatch is available in