Your streaming guide for movies, TV shows & sports
Find where to stream new, popular & upcoming entertainment with JustWatch.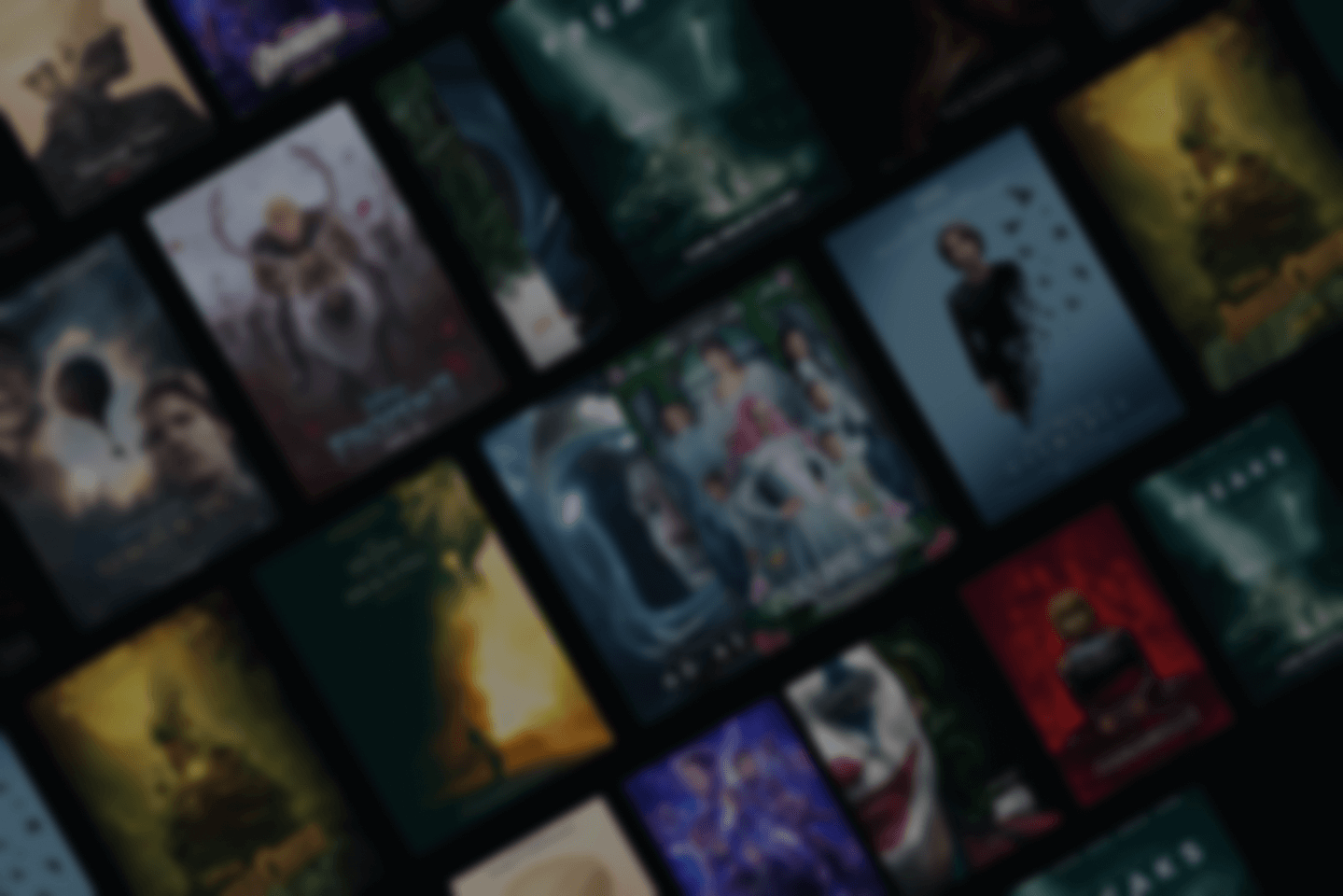 Sve na jednom mjestu
Vaš kompletan vodič za striming
Dobijte lične preporuke za sve svoje omiljene usluge striminga. Pokazaćemo vam gdje možete gledati filmove, TV serije i sport.
Jedna pretraga
Svaka platforma u jednom pretraživanju
Nikada više ne prelazite između servisa za striming da vidite da li je film ili TV serija dostupna. Pokrili smo vas jednom pretragom.
Jedna lista za gledanje
Kombinujte sve svoje liste za gledanje
Napravite jedinstvenu listu za gledanje sa svakim filmom i TV serijom koje želite da gledate – pokrivajući svaku uslugu striminga na jednoj listi na svim vašim uređajima.
Browse new, popular and upcoming movies & TV shows
New TV Shows
Find where to watch sports on streaming services & TV
Find the best movies & TV shows on all your favorite streaming services
JustWatch is available in